Give the Gift of Health!!!
Sometimes it's so hard to find the right gift for friends, family, and acquaintances. At Siphon Draw Apothecary we have unique handcrafted creations and a little something for everyone.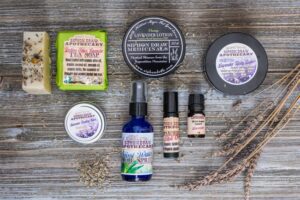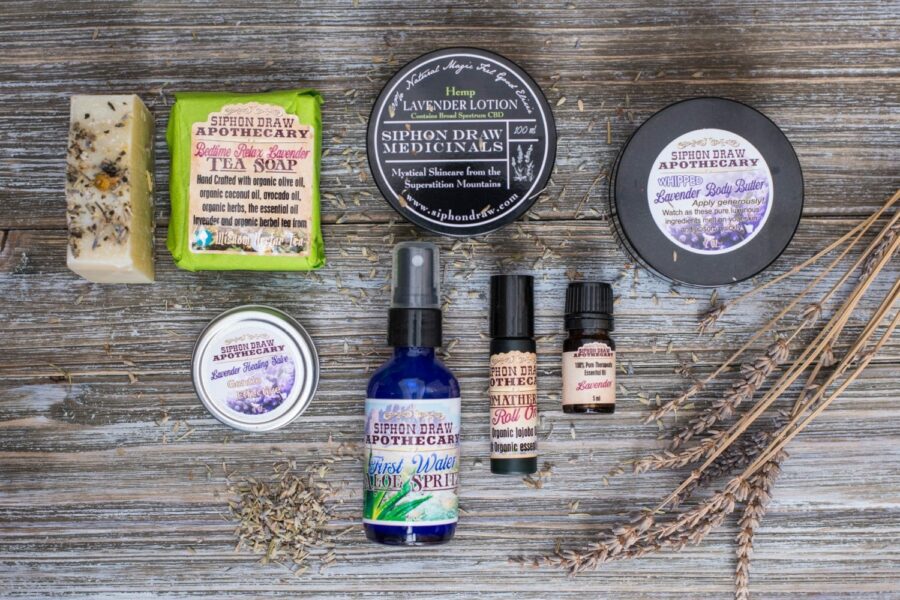 We love when our products are gifted!!! We can even send a package right to the person you are gifting to and add a little note from you to make it even more special. The products at Siphon Draw Apothecary are designed to fulfill many different needs and it's so easy to mix and match several items together to create a thoughtful gift box for your loved ones.
Great Gifts for Anyone-
Not really sure what to get someone? Or maybe you don't really know what they do and don't like? These options are great for just about anybody, and are some of our most loved products.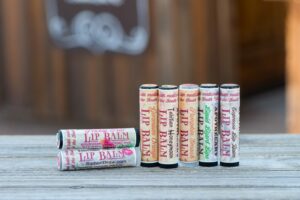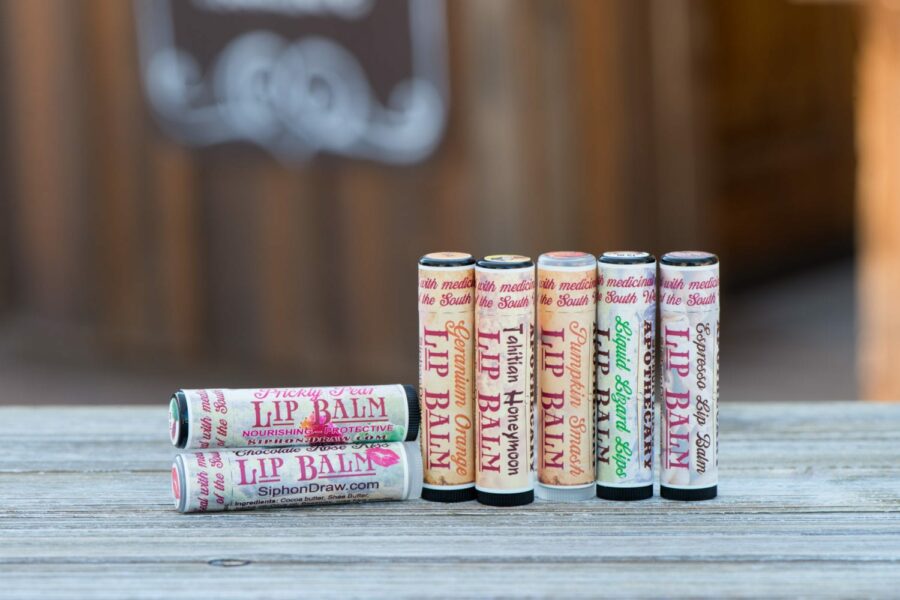 (All of them are great, but favorites include Liquid Lizard Lips, Prickly Pear, & Tahitian Honeymoon.) Made with organic oils, beeswax, essential oils, and more!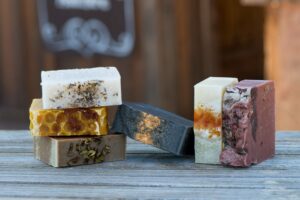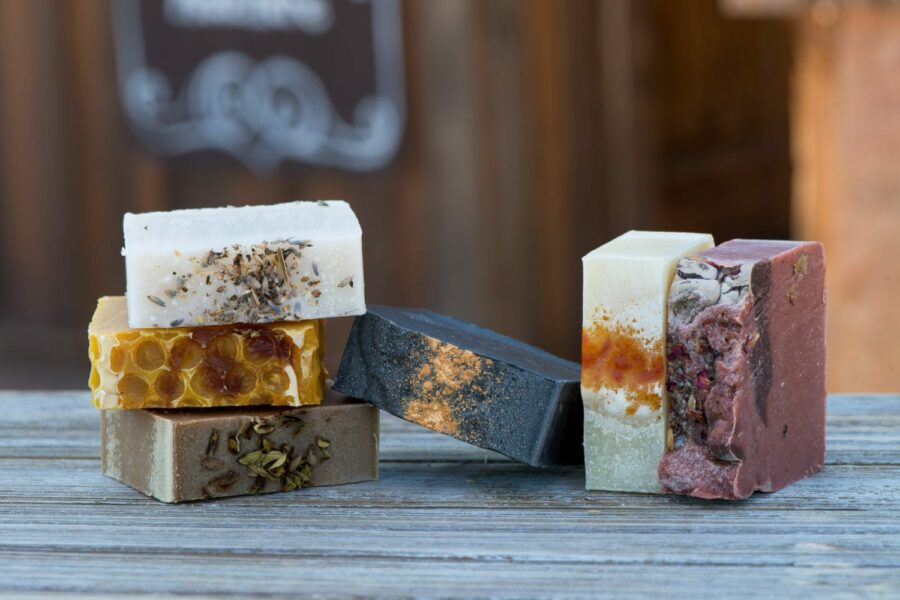 Bee Happy Honey Soap, Bedtime Relax Lavender Tea Soap, Eucalyptus-Peppermint & Happy Qi Lemongrass Tea Soap. These scents and combinations are gentle, enjoyable and are good choices for most skin types.
The Siphon Draw Apothecary Honey Collection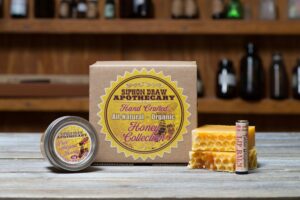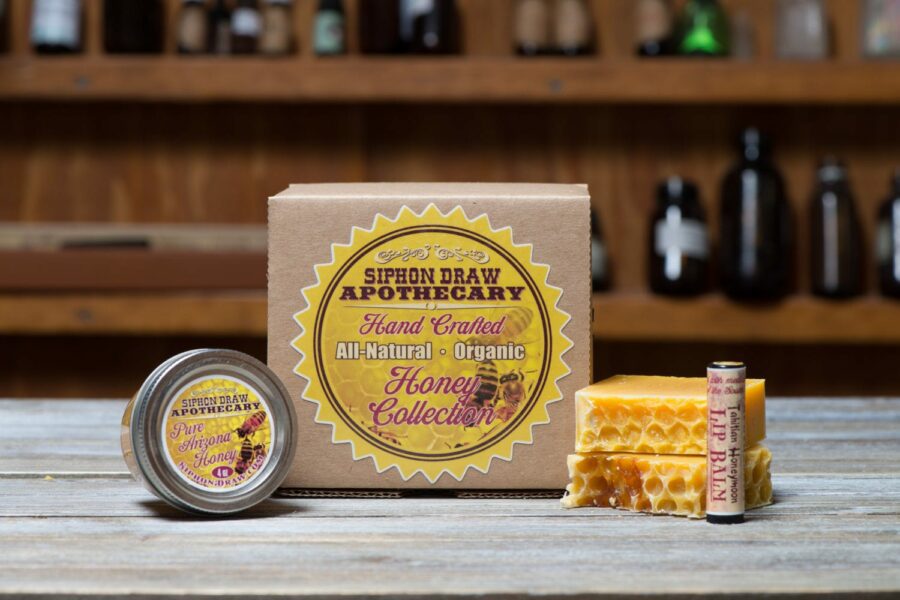 Featuring local AZ honey, handcrafted honey soaps & honey lip balm.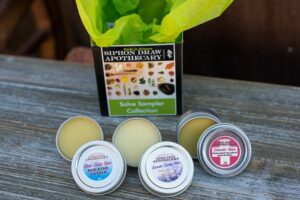 3 of our most popular salves, Sinus Relief, Healing Lavender & Defender
For the Man in Your Life-
Desert Rain Creosote Beard Oil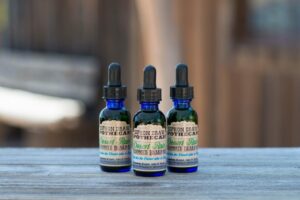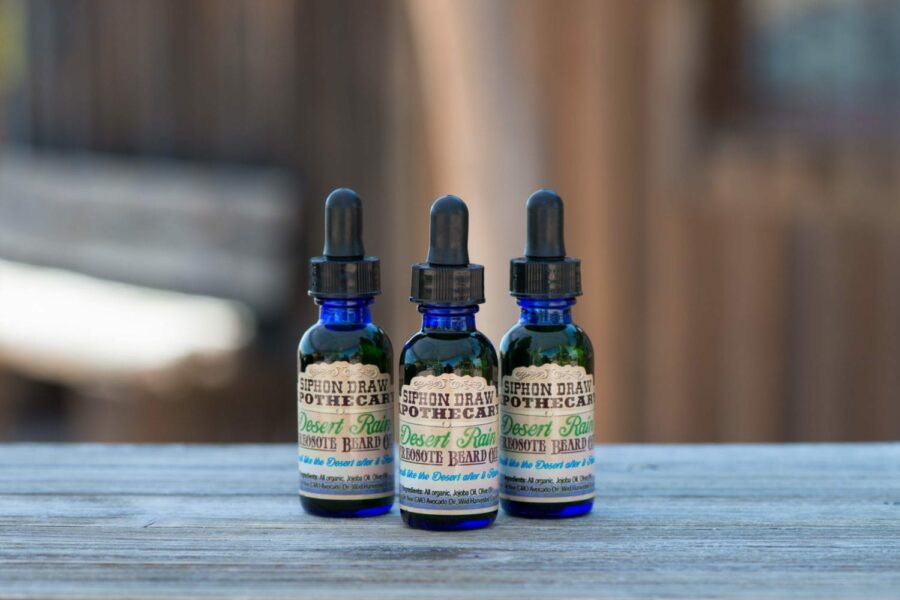 Bring the desert home with a blend of nourishing oils infused in the magic of the Creosote Bush (Larrea tridentata). The smell is reminiscent of the desert when it rains and the healing powers of this plant are tremendous. Can be used for many things but men love it to soften and smooth their facial hair. 
Road Rash Soap- This manly soap is musky, rough (exfoliating), and cleans up serious grit and grime. With the essential oils of Vetiver, Niaouli, Spikenard, and Savory the scent is intoxicating. In the shop, women seem to be magnetically drawn to the scent…Use at your own risk!
Refuge IPA Beer Soap– Beer! Need I say more? Made in collaboration with Arizona Wilderness Brewing Company.
For Your Mom-
Herbal Tea, Soap & Bath Bombs-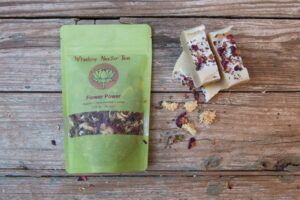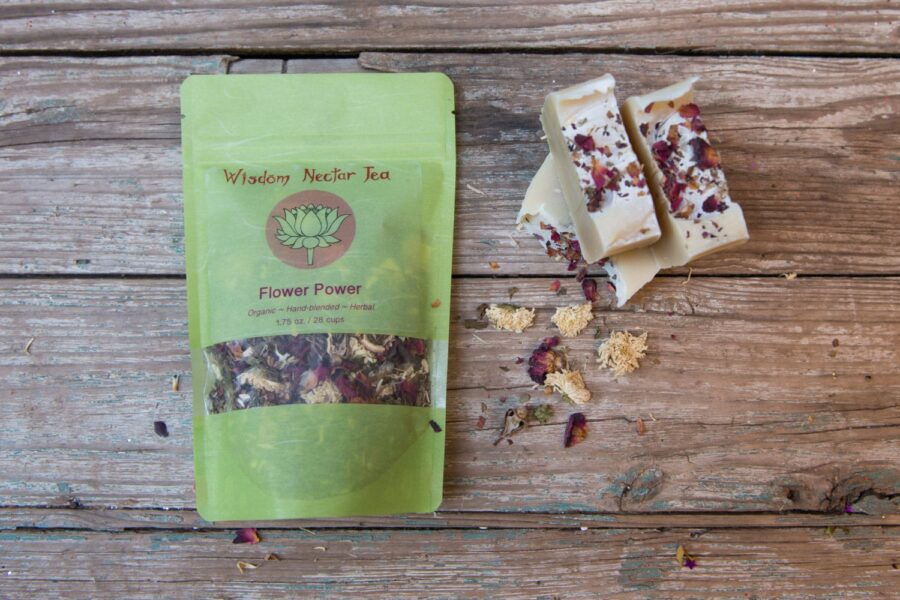 Moms are often so busy taking care of everyone else it can be hard to take time for themselves. Encourage a relaxing soak in the tub with a nice cup of tea for the ultimate self-care experience. A great combo is the Flower Power Tea and Flower Power Tea Soap, or one of our other Herbal Tea & Soap Duo Gift Sets! Or give her 4 of our top handcrafted soap options with the Herbal Tea Collection!
Espresso Facial Polish– Add on to the at-home spa day with this invigorating exfoliation treatment that will soften & smooth skin!
Prickly Pear Seed Oil-Let her deeply nourish her skin with a gift from the desert! This oil is rich in antioxidants & nutrients and has many skin protective qualities. May be used as an under eye treatment, beauty treatment, or as an everyday moisturizer!
For the Young People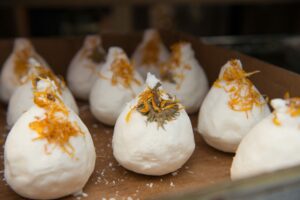 Lip Balm, Bath Bombs, Shower Bombs, DIY Bath Bomb Making Kit, Aromatherapy Roll-Ons, Mermaid Hair Tea, Tahitian Honeymoon Body Scrub & Black Queen Soap, all the fun stuff! 
For Older Folks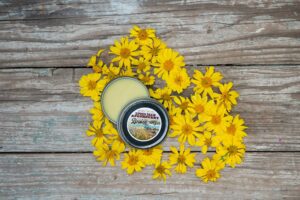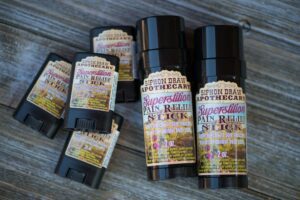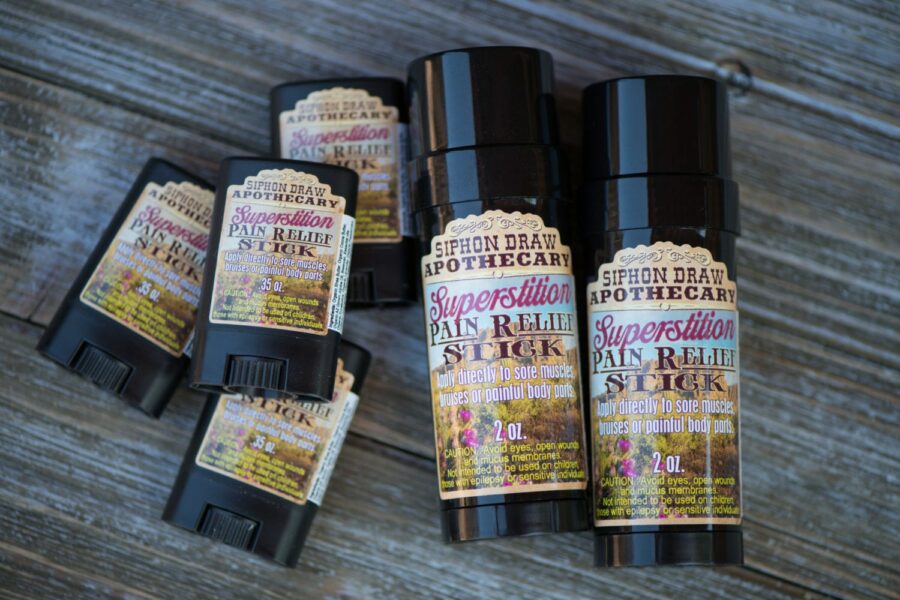 Although these products are loved and used by people of all ages, the Superstition Pain Stick & Praying Hands Pain Ointment are soothing for those every day aches and pains, or chronic joint pain that many older people experience. 
Gifts for Yourself- Sometimes we hope the people in our lives really get us and will naturally know what our deepest desires are, but often it is up to us to really make that happen. So you can leave obvious hints, put things down on your own wishlist, or just let go of the guilt of buying for yourself! Self-care and skin care are fundamental needs especially in our fast paced lives. So why not get a little treat for yourself that you truly want? 
So go ahead and get yourself that soap you really love or try out a new product you've been dreaming of!
A few suggestions-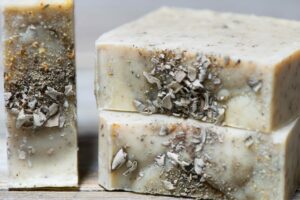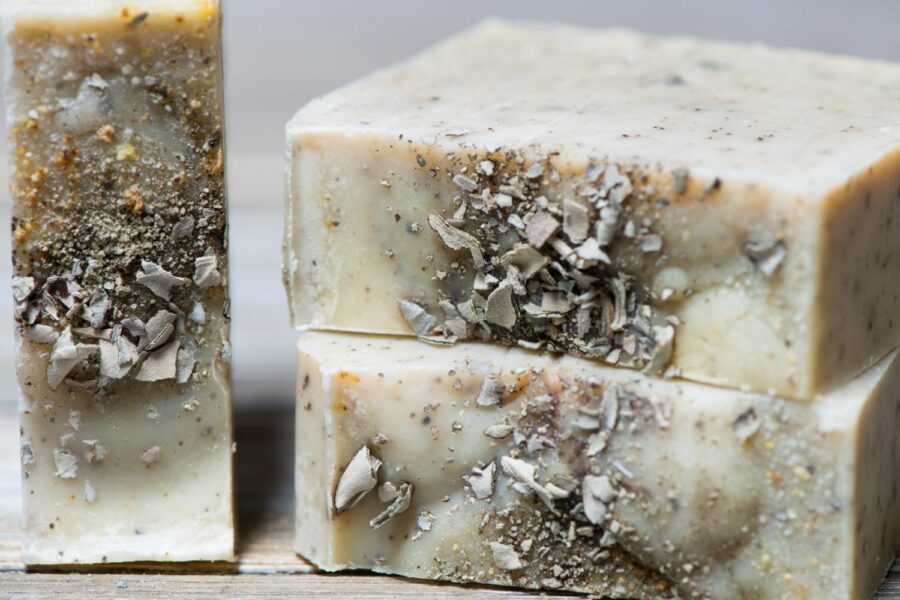 Cleanse your body physically & spiritually with the clearing power of sage!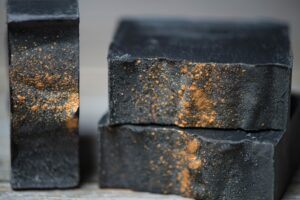 Our best selling soap! Purifying activated charcoal and bentonite clay, with Tea Tree, Juniper, & Clary Sage.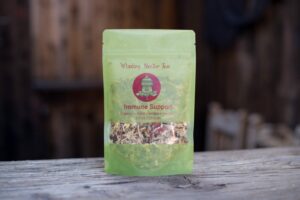 A few favorites are Immune Support, Chai Garam, Happy Qi Energy, Inner Strength, Suma Root, & Mermaid Hair
Wild Horsetail Hair & Scalp Oil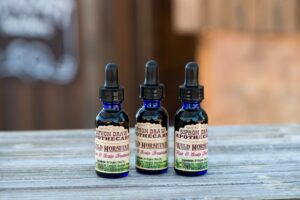 Strengthen & nourish locks with moisturizing oils infused with Horsetail, Nettles, & Rosemary!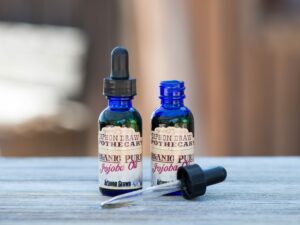 Great for almost every skin type! Goes on light and absorbs quickly, nourishing without feeling oily! 
Creosote Everything!!!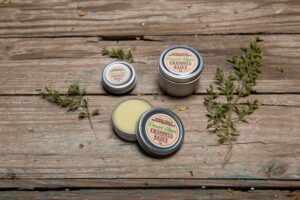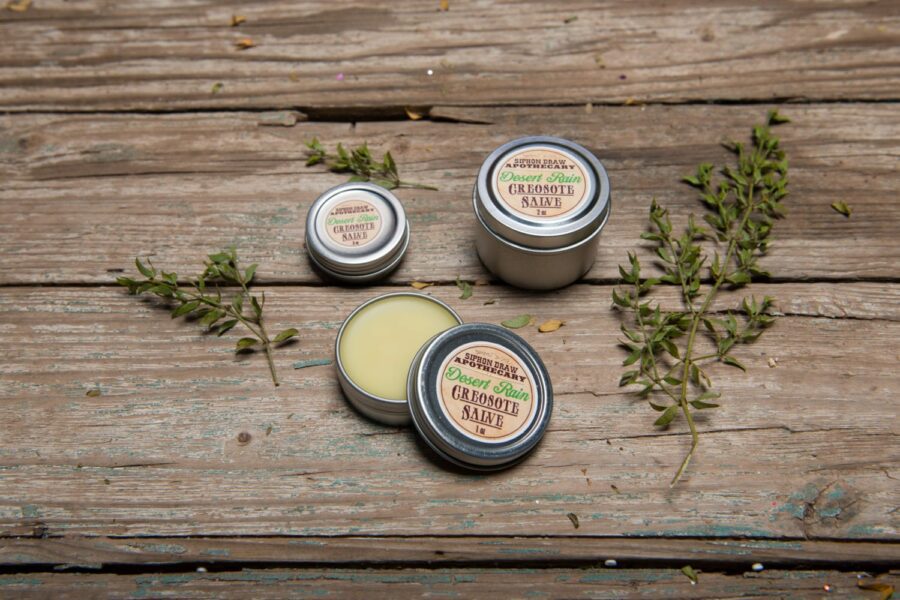 Creosote Salve, Lotion, & Soap– Bring home the smell of the desert! These products are soothing to the skin and so gentle, and did we mention they smell amazing!!!
Oh and that's not all! There is so much more to discover on our website! Browse all of our incredible handcrafted items at www.siphondraw.com